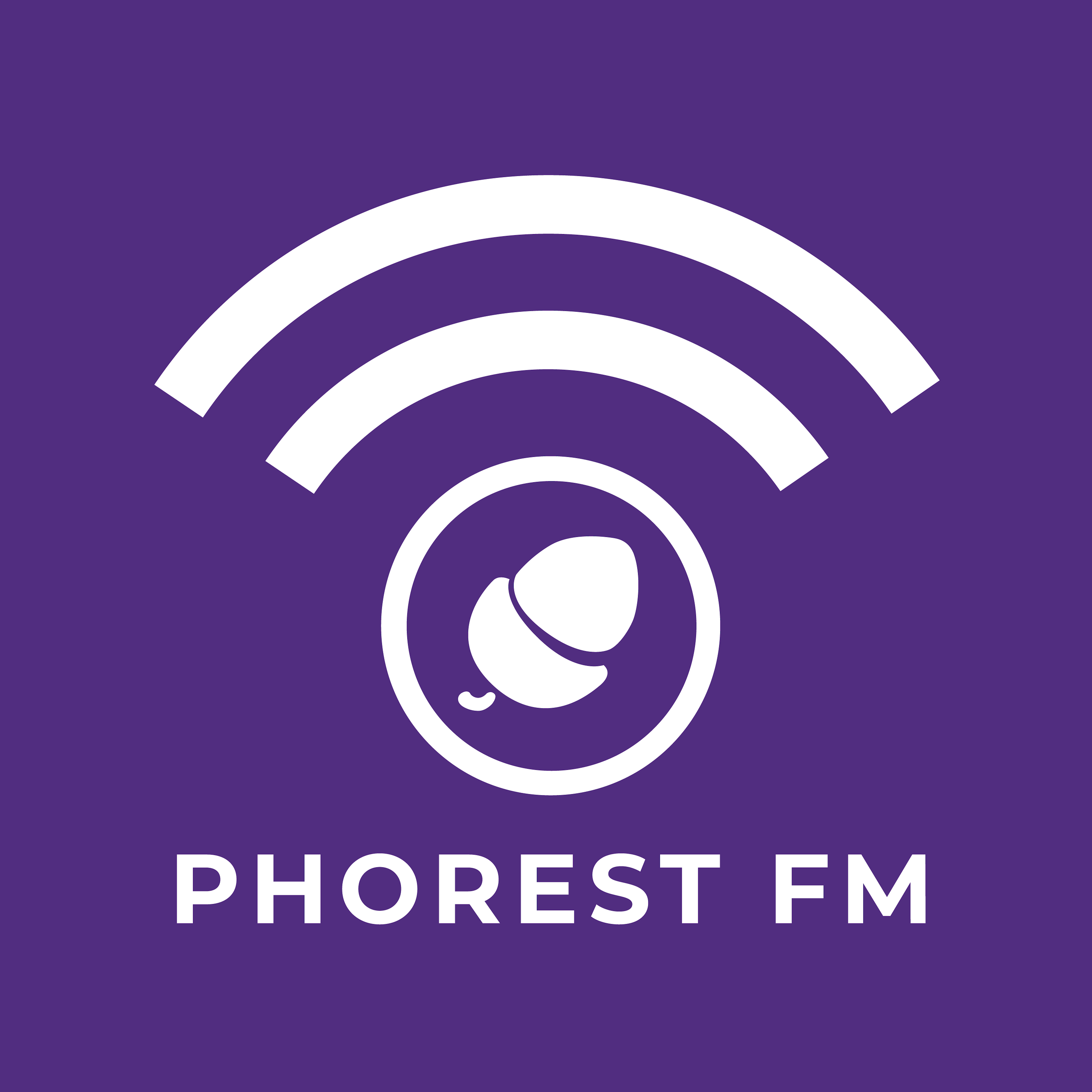 [124] According to Gary Vaynerchuk's definition of the word, hustling is putting every minute and all your effort into achieving the goal at hand. Every minute needs to count. But what happens when you forget to take care of yourself? When you're so caught up in the hustling, that you ignore the signs your body sends you?
Hairstylists are often so busy they tend to put their own health aside for their clients. Back to back bookings may prevent many from eating, hydrating or even stopping to stretch. Featuring Miami-based hairstylist, owner, entrepreneur and mental health advocate Rachel Ringwood, this week's episode brings to light her struggles with the hustling, how a traumatic brain injury made her reevaluate her health and lifestyle & what she's now doing to raise awareness to the matter.
Links:
Get in touch with Rachel Ringwood via her website, or follow her on Instagram!
Get your tickets for the Conscious Hair & Beauty Event (London, August 18, 2019)
Register for the 6-Week Salon Management Course hosted by Business Strategist Valerie Delforge
Book a free 15-30 minute consultation on The Salon Mentorship Hub
This episode was edited and mixed by Audio Z: Great music makes great moments. Montreal's cutting-edge post-production studio for creative minds looking to have their vision professionally produced and mixed.
Tune in every Monday for a mix of interviews with industry thought-leaders, roundups of our most recent salon owners marketing tips & tricks, all the latest in and around Phorest and what upcoming webinars or events you can join. Feel free to let us know who or what topic you'd like to hear on the show!
Leave a Rating & Review: http://bit.ly/phorestfm 
Read the transcript, or click here to request a personalised quote from Phorest Salon Software.