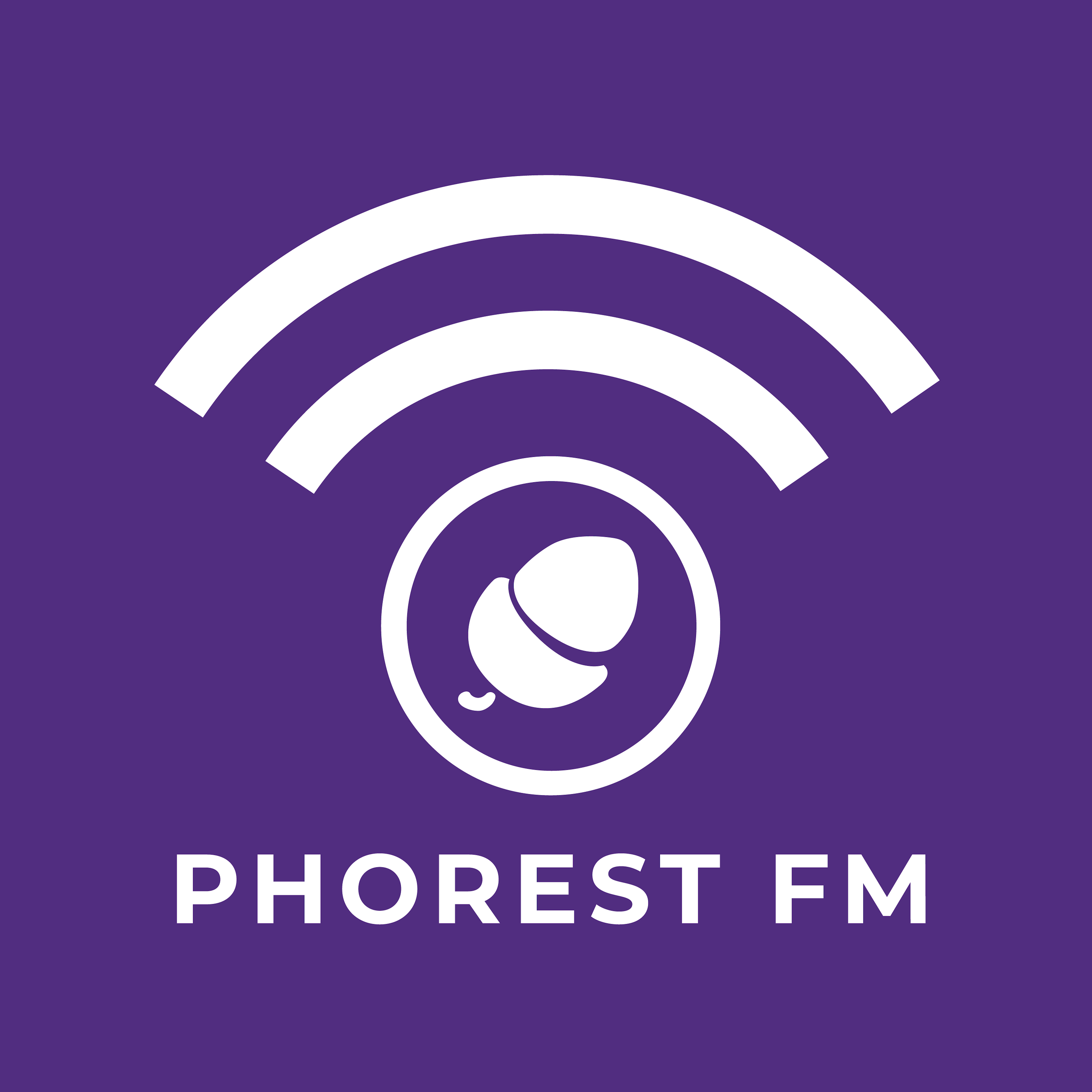 [140] Money is great, right? Making lots of money is even better, right? But let's ask ourselves why. Why do we want more money? Like it or not, money brings shame and confusion. It's intimidating, and we make up stories about money that aren't true.
What's your money story? Maybe you grew up with too little? Too much? Perhaps you were taught that it was wrong to want more? To ignore the money because it just caused too many problems? We bring all those stories into adult life and our businesses. Numbers and finances can be overwhelming and can paralyse you if you let them. But you don't have to.
Featuring Ronit Enos, salon and spa business coach and the creator of SalonCadence.com, this week's conversation is all about changing your money story.
Links:
Get in touch with Ronit through her website, Facebook page or Instagram profile!
Request a callback for tickets to the Salon Owners Summit 2020, the Flagship event in Dublin, Ireland
Book a free 15-30 minute consultation on The Salon Mentorship Hub
This episode was edited and mixed by Audio Z: Great music makes great moments. Montreal's cutting-edge post-production studio for creative minds looking to have their vision professionally produced and mixed. 
Tune in every Monday for a mix of interviews with industry thought-leaders, roundups of our most recent salon owners marketing tips & tricks, all the latest in and around Phorest and what upcoming webinars or events you can join. Feel free to let us know who or what topic you'd like to hear on the show!
Leave a Rating & Review: http://bit.ly/phorestfm 
Read the transcript, or click here to request a personalised quote from Phorest Salon Software.