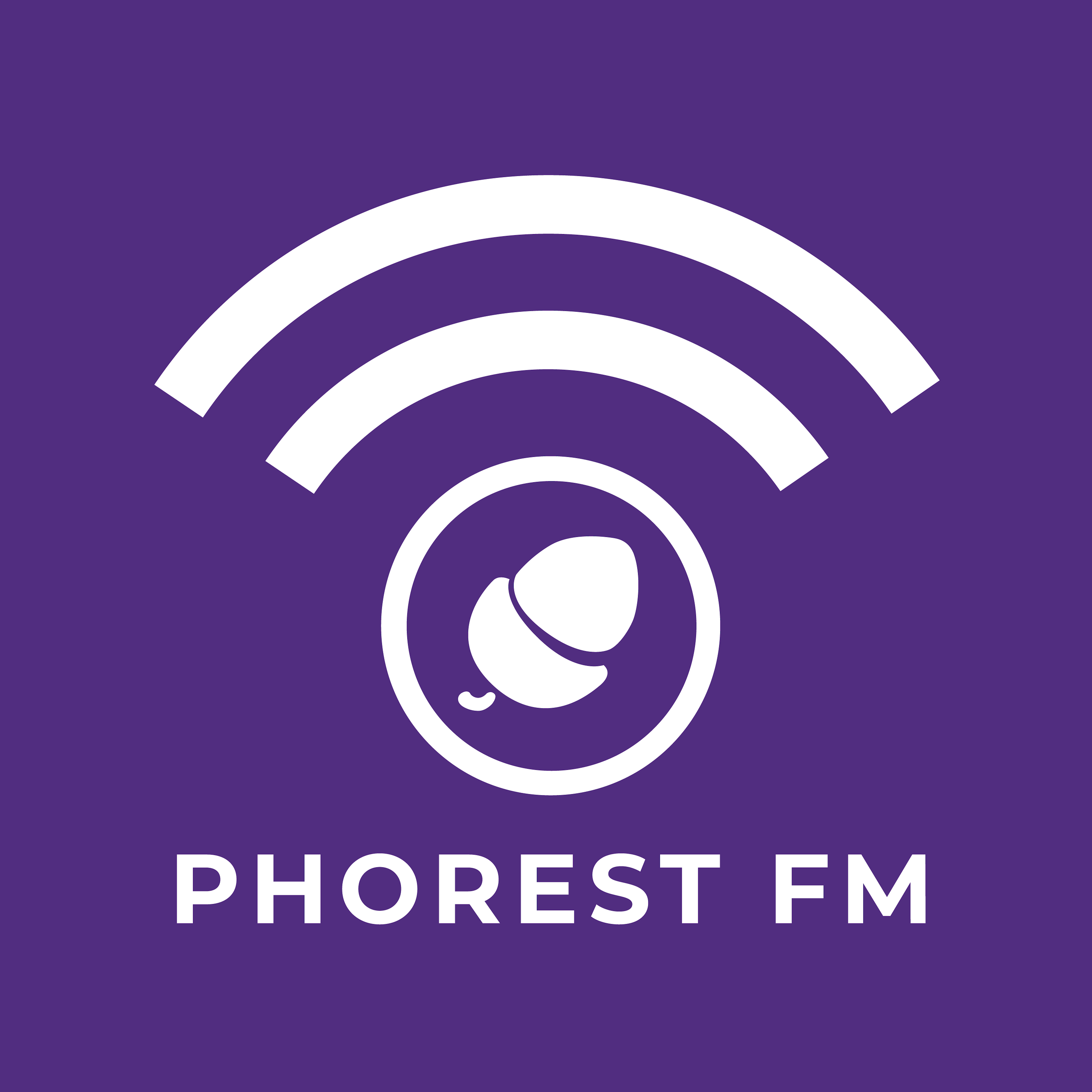 [129] If you were asked to detail the seven crucial steps in a salon or spa's customer journey, would you be able to nail all of them down? Are you solely focused on the quality of your treatments and services? Taking clients through a journey enriches their relationships with your brand while providing a safe space for you and your clients to discuss their worries and come up with tailored solutions. Optimising this can often make the difference between your salon or spa and the one across the street.
Featuring Beaute Industrie's Founding Director & Community Creator Tamara Shaw, this week's episode explores what successful customer journeys are made of, other than being a planned combination of activities, preferences and paths a client can take within your business.
Links:
Beaute Industrie, Australia's first online support community for the professional beauty industry
Listen to the Beaute Industrie Podcast (new episode weekly)
Sign up for #SalonRetailWeek, a free 7-day challenge to help you boost your retail sales
Request a callback for tickets to the Salon Owners Summit 2020, the Flagship event in Dublin, Ireland
Get your tickets for the Salon Owners Summit Roadshow (October 21st, 2019)
Book a free 15-30 minute consultation on The Salon Mentorship Hub
This episode was edited and mixed by Audio Z: Great music makes great moments. Montreal's cutting-edge post-production studio for creative minds looking to have their vision professionally produced and mixed.
Tune in every Monday for a mix of interviews with industry thought-leaders, roundups of our most recent salon owners marketing tips & tricks, all the latest in and around Phorest and what upcoming webinars or events you can join. Feel free to let us know who or what topic you'd like to hear on the show!
Leave a Rating & Review: http://bit.ly/phorestfm 
Read the transcript, or click here to request a personalised quote from Phorest Salon Software.