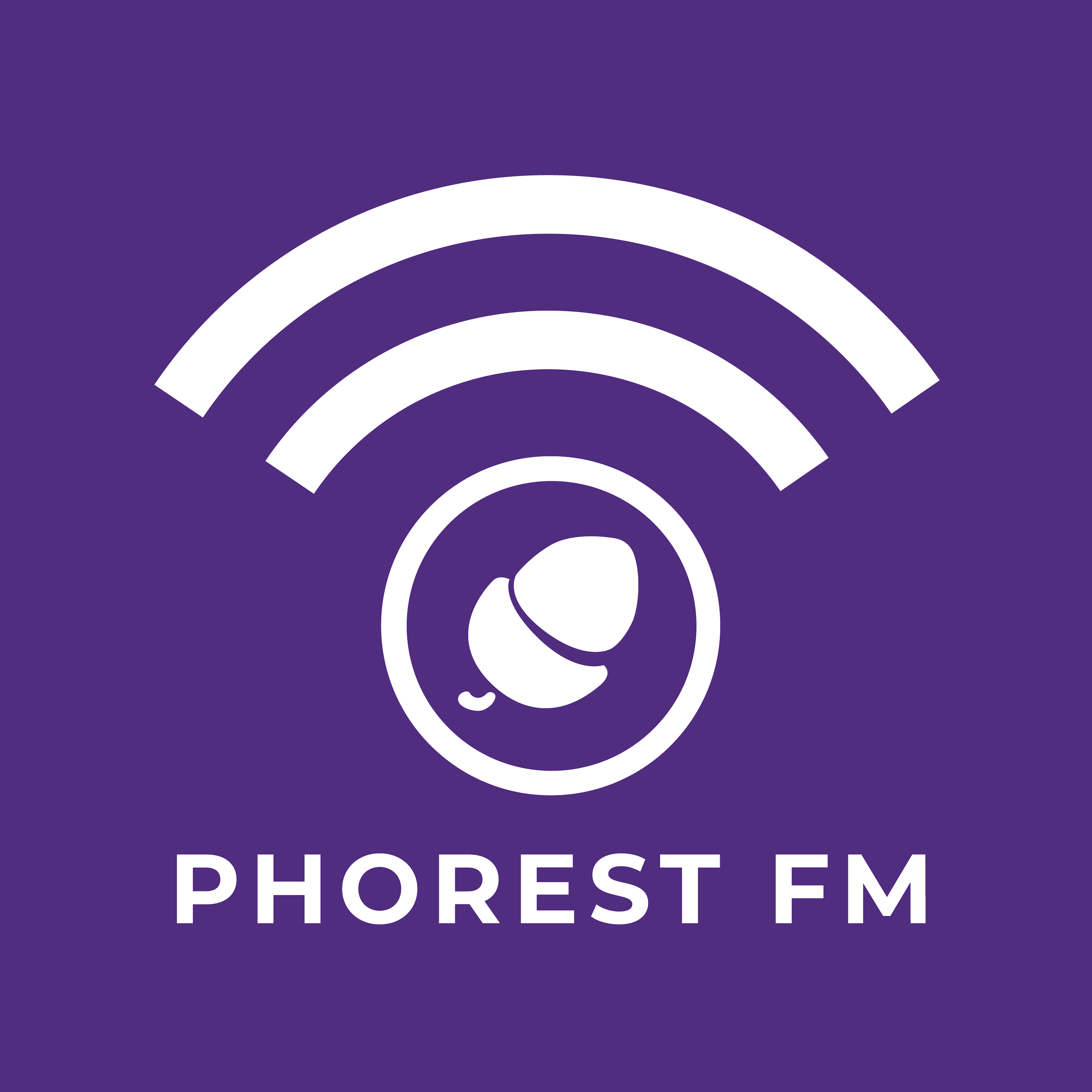 [159] There's a lot to be said about having a strong community and support system. In both business and in life, you need trusted people to rely on when things get tough. And along with friends and family, there are professionals and organisations who can help.
Featuring Danielle Kennedy (President, IHF), Lisa Eccles (Vice-President, IHF) and Samantha Grocutt (President, Hair and Beauty Charity), this week's episode takes a look at the support to the industry the Irish Hairdressers Federation & the Hair and Beauty Charity are providing during this time of crisis.
Links:
Follow the IFH on Instagram and sign the industry petition to develop an inclusive Economic Recovery Package that supports domestic SMEs
Follow the Hair and Beauty Charity on Instagram and donate to the COVID-19 Relief Fund
Access the Phorest Coronavirus Best Practice resource page
Click here to watch all of Phorest Salon Software's webinar replays on-demand
Book a free 15-30 minute consultation on The Salon Mentorship Hub
This episode was edited and mixed by Audio Z: Great music makes great moments. Montreal's cutting-edge post-production studio for creative minds looking to have their vision professionally produced and mixed. 
Tune in every Monday for a mix of interviews with industry thought-leaders, roundups of our most recent salon owners marketing tips & tricks, all the latest in and around Phorest and what upcoming webinars or events you can join. Feel free to let us know who or what topic you'd like to hear on the show!
Leave a Rating & Review: http://bit.ly/phorestfm 
Read the transcript, or click here to request a personalised quote from Phorest Salon Software.