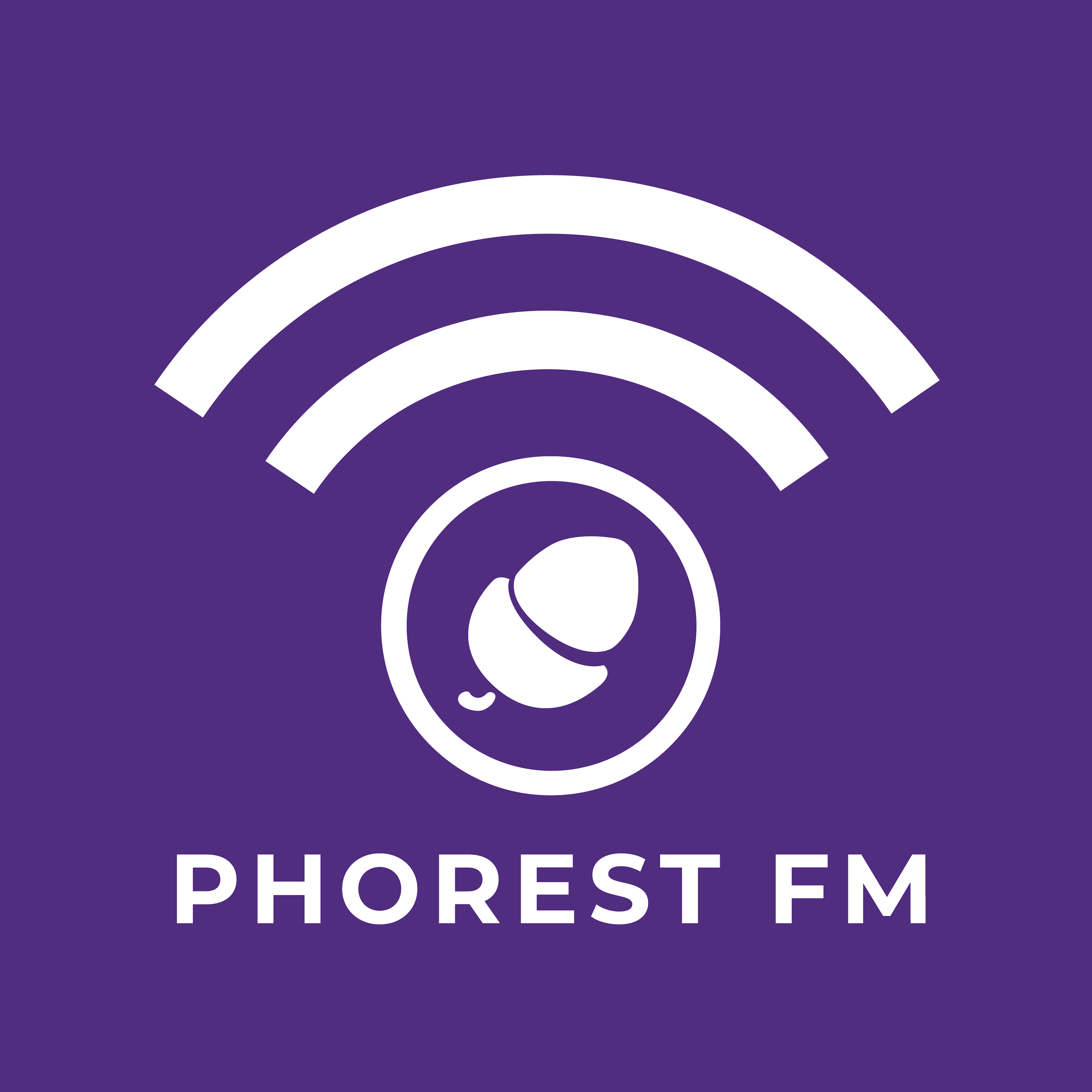 [163] After losing a friend to suicide, award-winning UK-based barber & international educator Tom Chapman (@tomchapman_hair) decided to do something about the biggest killer of young men in the UK*. Through the Lions Barber Collective charity, he raises mental illness awareness and aims to prevent suicide by creating training that enables barbers to recognise, talk and listen out for symptoms of depression.
This week's conversation allows for an insight into Tom's journey and current projects, how his charity saw the light of day, and the importance of educating the next generation of barbers.
* In 2018, there were 6,507 suicides registered in the UK, an age-standardised rate of 11.2 deaths per 100,000 population. Globally, someone dies by suicide every 40 seconds
Links:
Watch The £1.7 Million Haircut documentary: https://bit.ly/2YSv2zX
Download the BarberTalk app on Android (https://bit.ly/2SStsug) or on the App Store (https://apple.co/2LlEgN3)
Register for the 30Days2Grow salon challenge, quaranTEAM edition
Watch all of Phorest Salon Software's webinar replays on-demand: https://bit.ly/3bkSpFe
This episode was edited and mixed by Audio Z: Great music makes great moments. Montreal's cutting-edge post-production studio for creative minds looking to have their vision professionally produced and mixed. 
Tune in every Monday for a mix of interviews with industry thought-leaders, roundups of our most recent salon owners marketing tips & tricks, all the latest in and around Phorest and what upcoming webinars or events you can join. Feel free to let us know who or what topic you'd like to hear on the show!
Leave a Rating & Review: http://bit.ly/phorestfm 
Read the transcript, or click here to request a personalised quote from Phorest Salon Software.