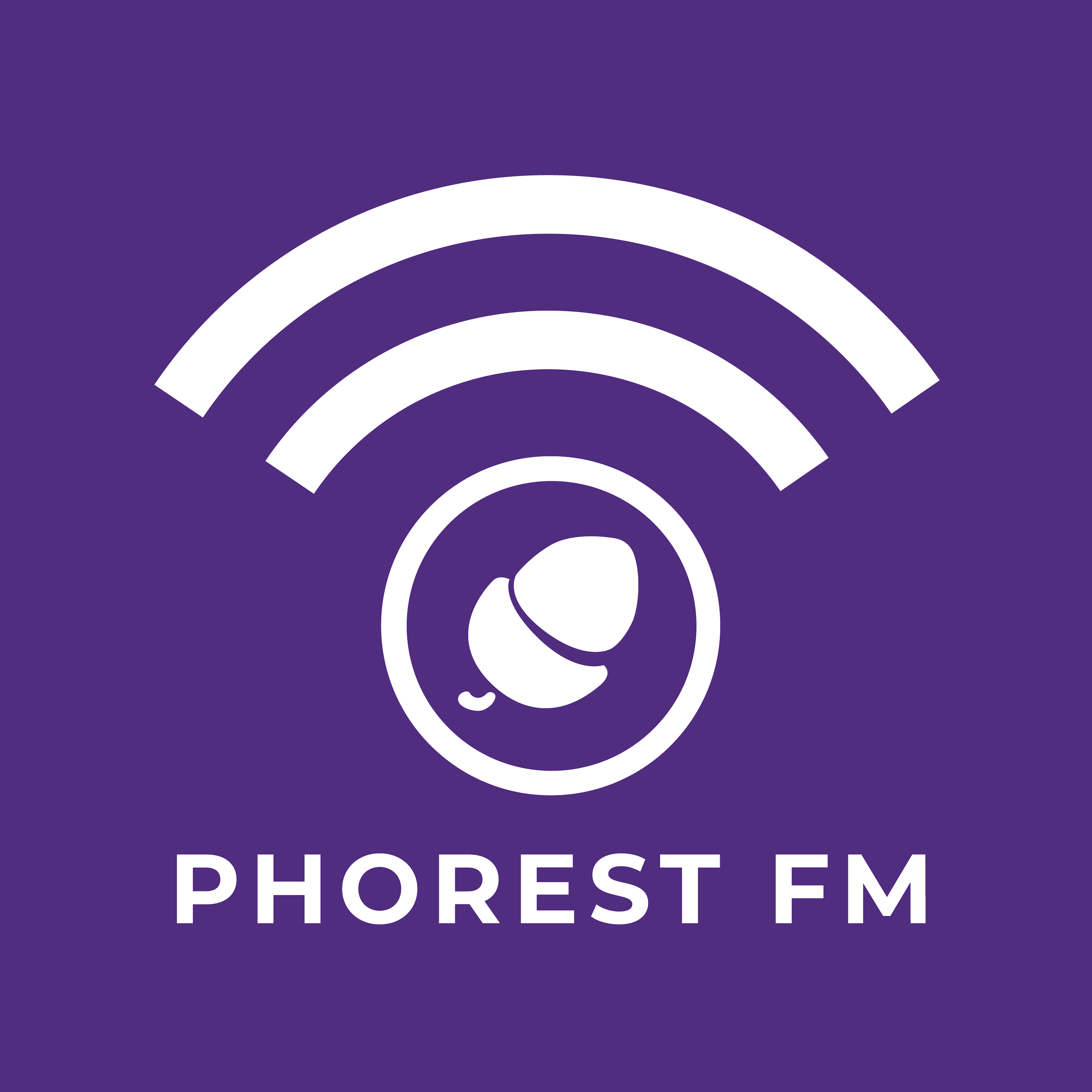 [164] In times of uncertainty, our natural inclination is often to look for answers and validation in others to make sure we're doing things right. What we tend to forget, though, is that someone else's decision about their business might not be the right one for us (no matter how good the idea or action is). When it comes to your brand, your business, do what feels right for you. Learn from the past and others, only to then pave your very own way.
Featuring PR and marketing professional Zane Hagy, this week's conversation explores crisis communication, the concept of resilience and the power that lies in being a black sheep.
Links:
Visit Z11 Communications: https://bit.ly/3bDNpv7
Click to read 'Be a Black Sheep' (written by Zane Hagy)
Click to read 'Communicating in Times of Crisis' (written by Zane Hagy)
Take the Big Fat Global Hair & Beauty Quiz at your pace and on your own time
This episode was edited and mixed by Audio Z: Great music makes great moments. Montreal's cutting-edge post-production studio for creative minds looking to have their vision professionally produced and mixed. 
Tune in every Monday for a mix of interviews with industry thought-leaders, roundups of our most recent salon owners marketing tips & tricks, all the latest in and around Phorest and what upcoming webinars or events you can join. Feel free to let us know who or what topic you'd like to hear on the show!
Leave a Rating & Review: http://bit.ly/phorestfm 
Read the transcript, or click here to request a personalised quote from Phorest Salon Software.