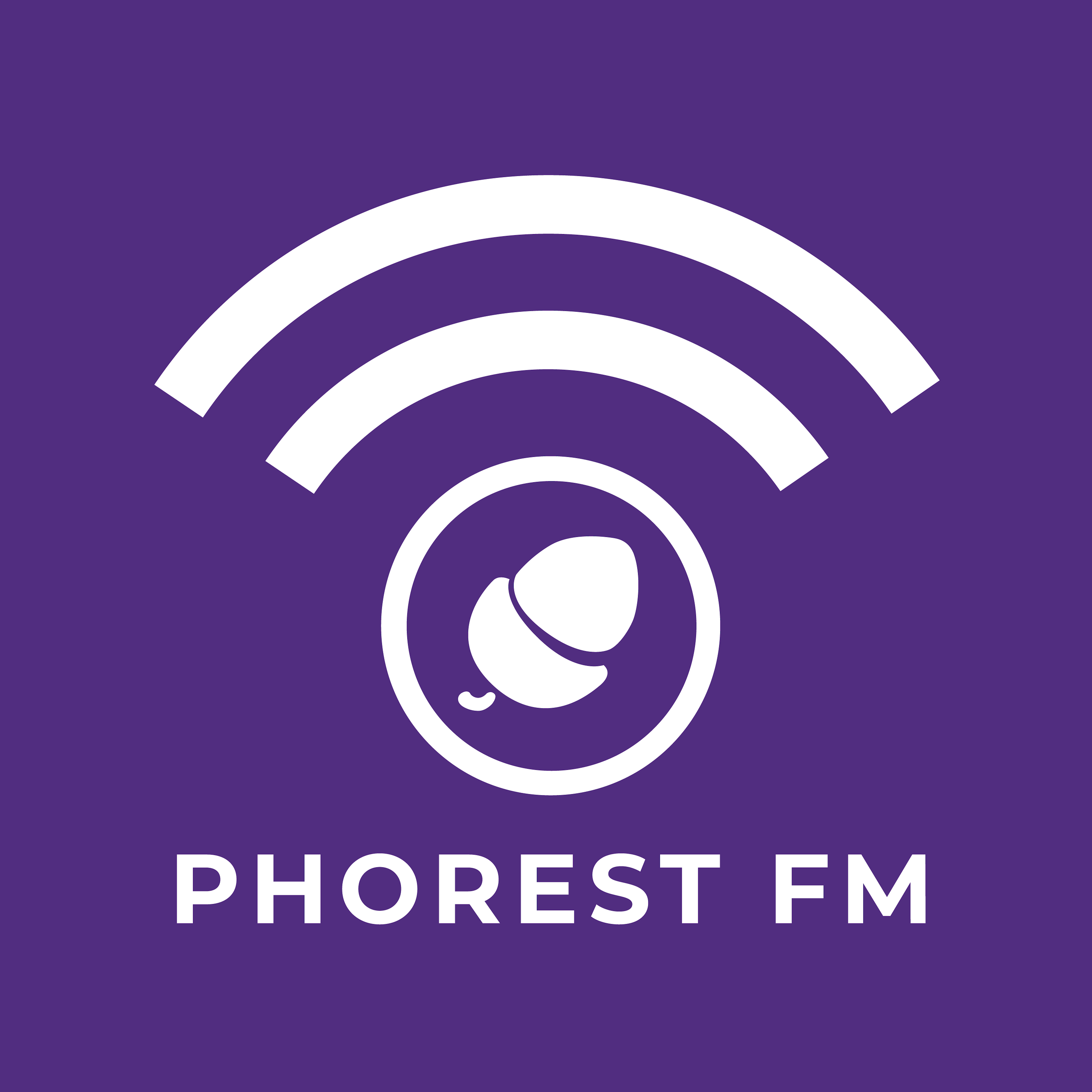 [059] For the very first time in Phorest FM's history, today's episode is a pre-recorded show which took place in front of a live audience on the day of Inside Phorest, a Summit attendees exclusive event hosted at Phorest Salon Software HQ.
The idea for this episode was to identify common areas of struggle when reviewing a past year's business strategy, while also sharing knowledge on what industry experts know works.
To discuss this, Killian and Zoe were joined by Jennie Lawson (Mimosa Beauty, UK), who has successfully rebranded her business to be 100% eco-friendly, Paul Davey (Davey Davey & Hairdressing Live), reputed for his creative craft as well as his online training Academy, and last but not least, Sean O'Sullivan, from Phorest's very own Customer Success Team for his expertise in business and data analytics.
Links:
Coffee For Lunch | Interview With Salon Co-Owner Paul Davey
Jennie Lawson On Building The UK's First Eco-Innovative Salon
Tune in weekly for a mix of interviews with industry thought-leaders, roundups of our most recent salon owners marketing tips & tricks, all the latest in and around Phorest and what upcoming webinars you can join. Phorest FM is produced every Monday morning for your enjoyment with a cup of coffee on your day off. Feel free to let us know who or what topic you'd like to hear on the show!
Leave a Rating & Review: http://bit.ly/phorestfm
Read the transcript, or click here to request a personalised quote from Phorest Salon Software.