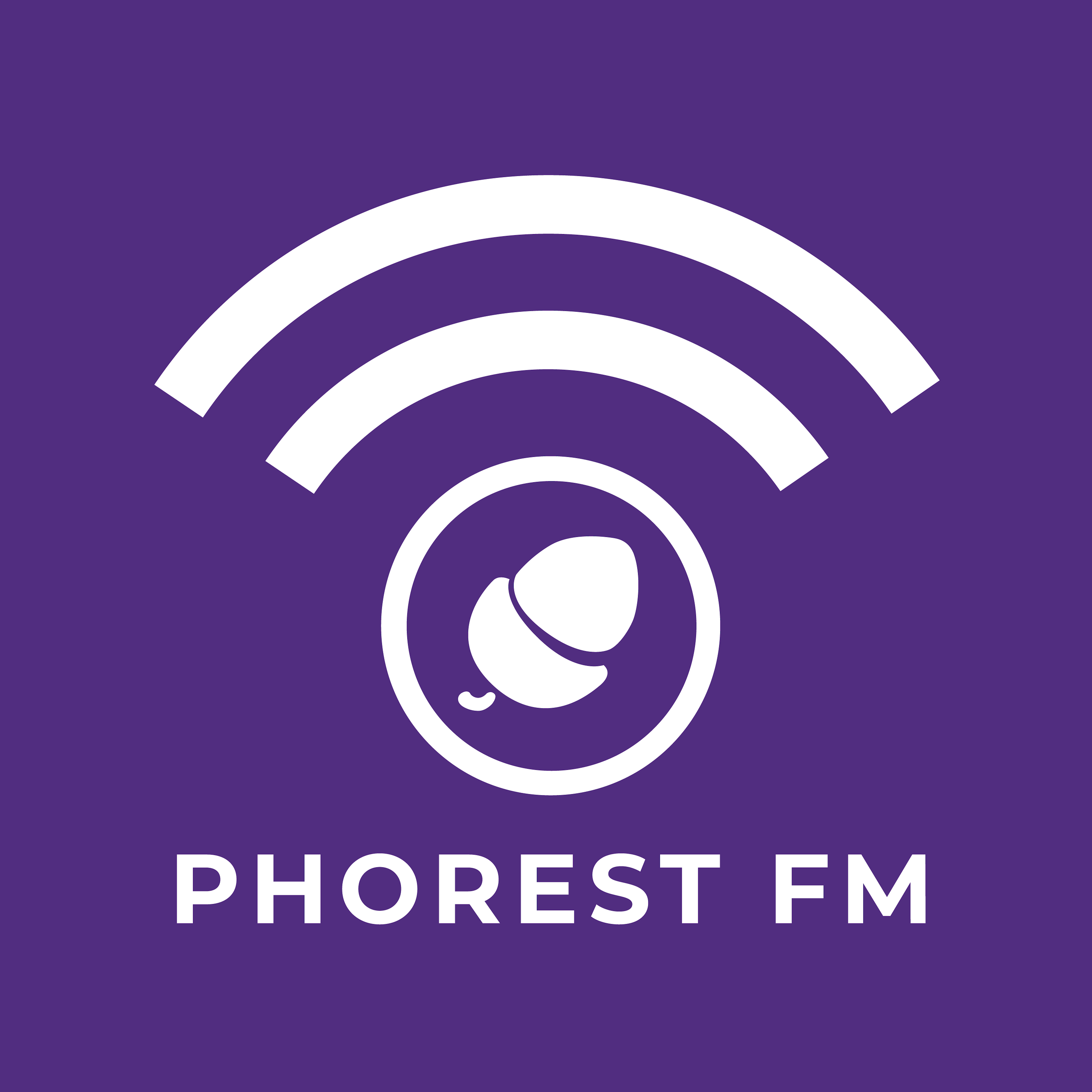 [056] Typically, every last episode of the month is dedicated to a round-up of what's happened in the previous 30 odd days. However, this week's episode happens to be the very last one of 2017, so things are a little different.
For one last time in 2017, join Killian and Zoe on Phorest FM as they discuss some of their favourite episodes, give one final overview of the upcoming Phorest Salon Owners Summit, share Phorest's support opening hours over the festive holidays, and lastly, discuss what's coming for the show in 2018!
Links:
026 | Phil Jackson On Using Email Marketing In The Hair, Beauty & Spa Industry
039 | Richard McCabe On Building A Salon Culture & Systemising Business Operations
043 | Alan Stewart On The Importance Of Online Bookings And Embracing Technology
052 | David Barnett On Setting Yourself Up For A Successful Retail Holiday Season
The Phorest 2018 Salon Owners Summit Is Sold Out & Here's The Agenda
Tune in every Monday for a mix of interviews with industry thought-leaders, roundups of our most recent salon owners marketing tips & tricks, all the latest in and around Phorest and what upcoming webinars or events you can join. Feel free to let us know who or what topic you'd like to hear on the show!
Leave a Rating & Review: http://bit.ly/phorestfm
Read the transcript, or click here to request a personalised quote from Phorest Salon Software.