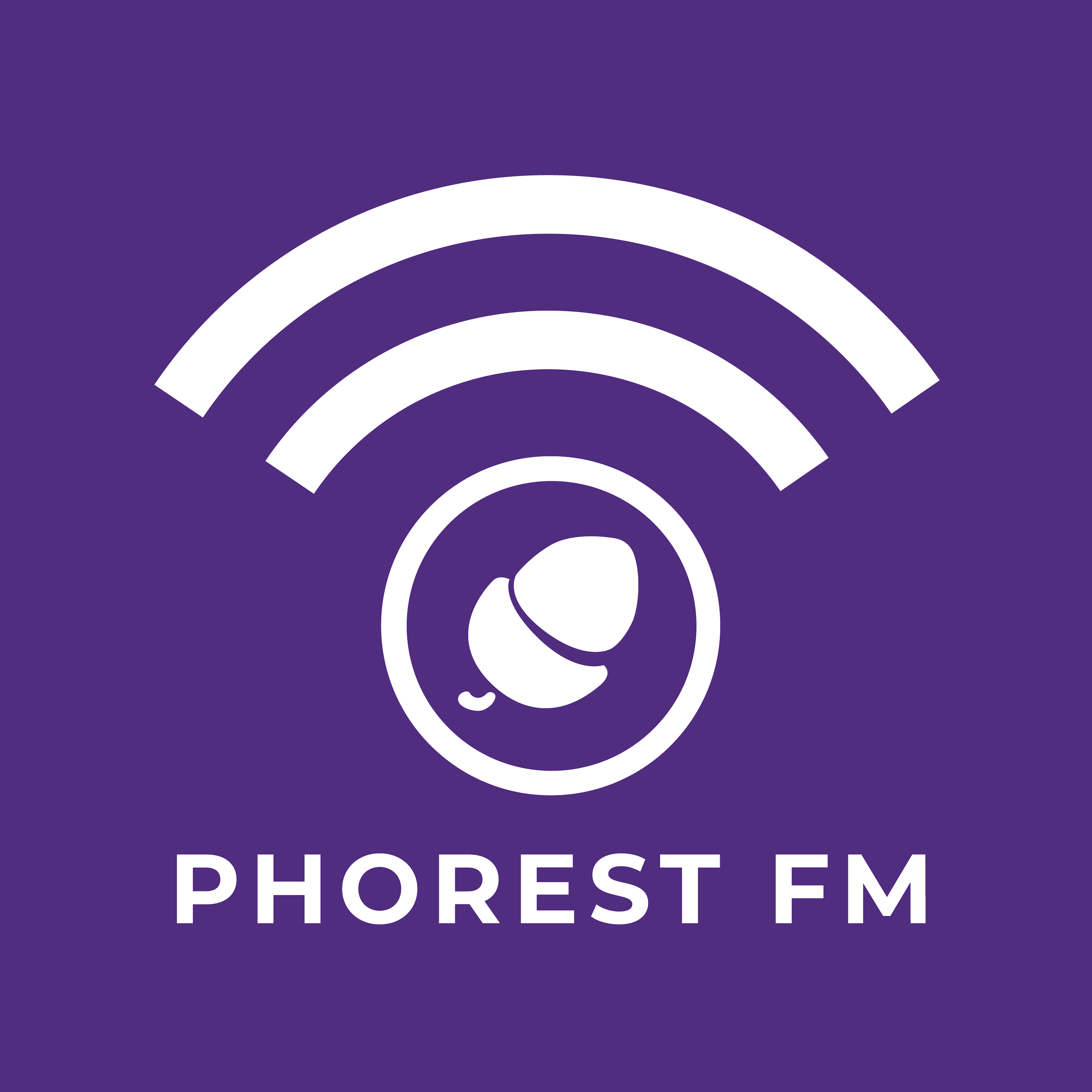 [173] Catch up on everything that's happened in July! This week's episode features recent blog and podcast recaps in addition to an interview with Product Designer Mikey Cannon on one of Phorest Salon Software's many features keeping your salon staff and clients safe: pre-send consultation forms.
Links:
[Blog] How To Maintain A Post-Lockdown, Top-Quality Salon Experience: https://bit.ly/304c0GU
[Blog] US Beauty Booking Habits Post-Lockdown: https://bit.ly/2CMO42h
Click here to subscribe to the weekly Phorest FM email newsletter
This episode was edited and mixed by Audio Z: Great music makes great moments. Montreal's cutting-edge post-production studio for creative minds looking to have their vision professionally produced and mixed. 
Tune in every Monday for a mix of interviews with industry thought-leaders, roundups of our most recent salon owners marketing tips & tricks, all the latest in and around Phorest and what upcoming webinars or events you can join. Feel free to let us know who or what topic you'd like to hear on the show!
Leave a Rating & Review: http://bit.ly/phorestfm 
Read the transcript, or click here to request a personalised quote from Phorest Salon Software.